Hangar Home Designer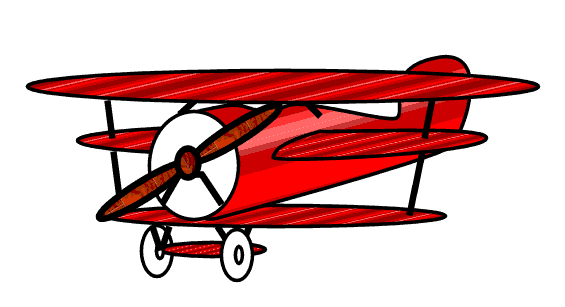 Hangar Home Designer
As a pilot and an owner of a hangar home myself I have become a lover of beautiful hangar homes and of Fly-in Community Life. Are you considering one? Airport Community Life is a unique, rewarding, satisfying and exciting life style.
Designing homes that are well suited and nicely integrated with an airplane hangar is a specialty.
Designs for any State.
I'll advise you based on my own experience and my observations knowing 58 other fellow hangar home owners who are my friends.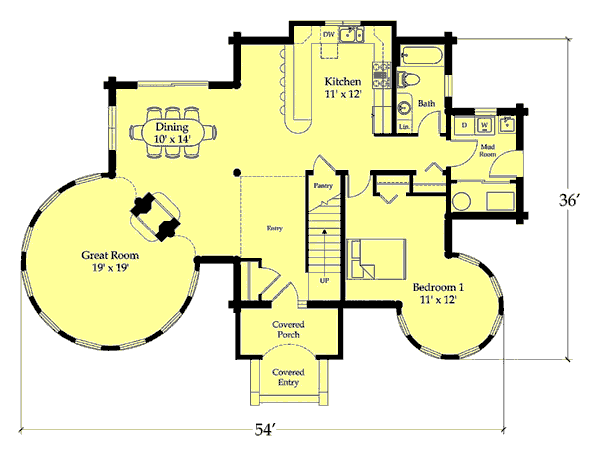 The Engineer Designer Provides
Design from scratch based upon your requirements (which we will obtain through questionnaire and from you)
Design based upon your sketches or sketches you have made with a consumer CAD program.

Though I design all types of residences I have a keen interest in Hangar Home Design. I designed and built my own in 2004 and have enjoyed my time in this home more than any home I've ever owned. I'm ready to help you achieve that dream.

Final Engineering and Modification of plans that you may have purchased from one of the home plan warehouses.

Design and Construction Plans for Expansion and/or renovation projects of an existing residence.
 improvement.
Personalized Service from a top Experts in the field of design and construction.
Dazzling Floor Plans and Layouts (based upon your personal Questionnaire).
Technical Elevations and 3-D Perspectives (to assure your understanding and appreciation of the design).
Computer screen to screen collaborative meetings to "fine tune" the design.
Video tours.
Construction plans, with Engineering, sealed and ready for permits.