Engineering and Permit Plans for Contractors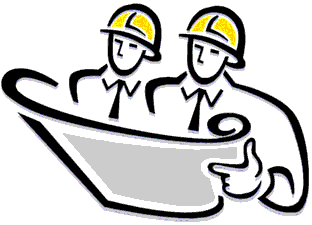 Solutions for Contractors
Full Construction Plans. We produce plans  that are accurate, that are not over or under engineered, which are realistic and executable and can be used to obtain permits.
Reliable. Promises are made and promises are kept.

 

Reachable. You'll have a cell phone number for texting, and direct access to the engineer. If messages must be left, calls will be returned.

 

Time and Fees., Fees and Time to Produce will be worked out at the beginning to both parties' satisfaction. If we can't do it, we'll let you know up front.

 

As Experts in Design, Engineering AND Construction.  Broad experience in ALL phases of design and construction. We know what we are doing.

 
If you are looking to try someone new, or even if you want to get another professional into your system as a "go-to" colleague, contact the office today. Use the form on this page, or use direct text if you are viewing this from a smart phone, or email at
PE@EngineerDesigner.Com
.