Custom Design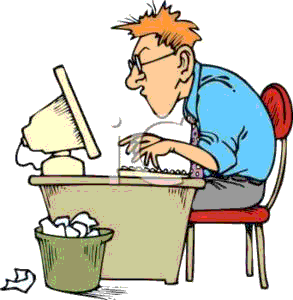 Why Custom Design?
The day you move into your new home will be one of the most memorable and magical moments of your life. And what will make it even more special, by many times over, is that it is something that you  have created, or helped to create, uniquely, according to your own special requirements. All homes are built, stick by stick, custom in the field. To start with a design and a set of plans molded, created, styled according to your life-long collection of experiences, memories, special needs (of any type) and preferences allows you to take full advantage of this one last industry in America where you can have it the way you want it. Some think it is more expensive. This is absolutely not the case when one takes into account all that a new home can cost. It smarter on every level to get it designed. Get it right. And you can get it pretty fast. Tell us what you need. You will be amazed.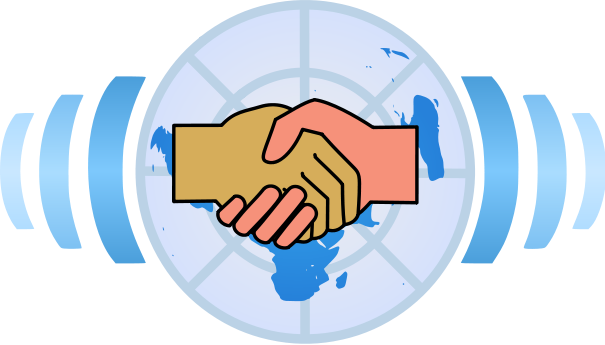 Computers and Connections are Important
Design is now done in three dimensions. Gone are the days of trying to show what something looks like on a blueprint. Designs today, in the hands of a master, can show every detail, every view, every shadow of the design. Designs can now be presented not only as floor plans, but in video walk-throughs, and amazing renderings that are precise. You can guide your own way through a design with a keyboard and mouse just like a virtual world or game. But, in this case, it is YOUR new home. You can walk, virtually, today, through a space that will be a reality in a few short months. Only computer technology in the hands of a master in design  and technology can produce such rich experiences. Moreover, the  playground has now become the size of the entire planet. Any creation of electronic nature has no connection whatsoever with position on the global surface. Distances, through modern technology, have become trivial.  Meetings can be done, face to face, voice to voice, screen to screen, from the comfort of your own home direct to the work station of the designer. The modern world of computers and connections has totally changed the landscape. All of us win. Especially you.
Ken Risley - Designer & Engineer
Do you have an idea? Have you seen something you love, at least in parts, yet can't really pull it together into one package.  I have and can create most any type of style imaginable. Some of my past work has included: Victorian, Frank Lloyd Wright styles, Early 20th Century, Modernist (contemporary and unique), Spanish, Mediterranean,

* Note - I'm not an Architect. I'm a Registered Engineer and have been producing beautiful designs for decades. Engineering and Architectural Seals, legally, are of equal value . Please see my article about "The Word Architectural" in the link below.

 Craftsman, Florida Cracker, Hangar (airport) Homes of many styles, Cottages, A-Frames, Mission Homes, Multi-Story Homes, Stilt Homes, Beach Homes, and many more standard and unique styles.

Winner of the Aurora Award for Design Excellence

Combining the Art and Science of Design and Engineering.

See More About Ken Risley on the "

About

" page.