Design and Engineering.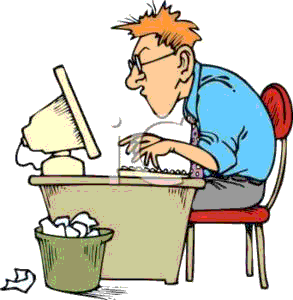 Why Custom Design?
There is no feeling like owning and moving into a home that was custom design for you – down to every detail – no compromise.   When you have achieved a certain level of success in life, you separate from the masses.  Your home is an important expression of individuality. This valuable state of mind and body  is most certainly achieved when the design of your home is uniquely and created only for you and your loved ones. Custom designed and built homes represent the last modern industry where we can have it just the way we want. That is what I do. I help folks achieve that dream.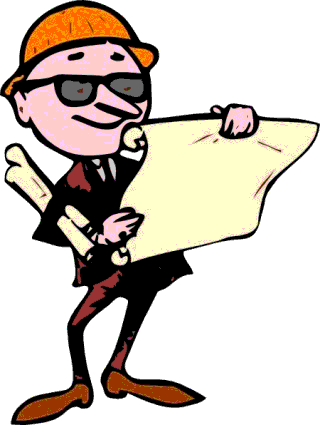 Why is Engineering Important?
Engineering is where science and art meet. Good engineering is nearly invisible yet stands the winds of time and the forces of nature. We don't necessarily see the engineering  – but we see the result. Homes, just as any type of structure and created space, should be efficient and strong. Combine this with the art of design and one achieves the best of all worlds. Engineering is based not only on knowledge from the Universities, but also on time-tested, non-ivory tower experience and knowhow. I've designed, engineered and evaluated and built or seen built multi-story buildings and the most beautiful homes you could ever want (hangar, beach and luxury). I'm seasoned. I'm energetic. I'm ready to help you.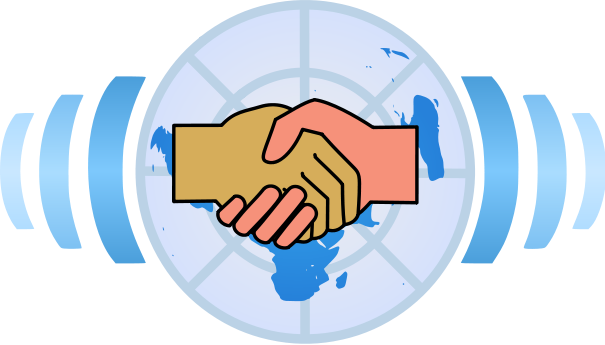 Computers and Connections are Important
Distance is no longer a factor in important relationships (I'm not talking about marriage, of course). We can have amazing, full-service flows of information and communication with folks situated anywhere on the globe. Modern design is three-dimensional. Gone are the days of trying to decipher flat blueprints wondering what it is going to look like. This takes all the risk out of having a design created for you. You will KNOW what it is going to look like. You will be able to tour it in the virtual world on your computer in the comfort of your own home. Computer screens can be shared. Meetings are better than they were 20 years ago even when we had them face to face (in person) in the designer's office.  I fully use and involve every piece of technology that I can find. The result is a seamless, fast and fun experience as we create your new project.
Ken Risley – Designer & Engineer
Do you have an idea? Have you seen something you love, at least in parts, yet can't really pull it together into one package.  I have and can create most any type of style imaginable. Some of my past work has included: Victorian, Frank Lloyd Wright styles, Early 20th Century, Modernist (contemporary and unique), Spanish, Mediterranean,

* Note – I'm not an Architect. I'm a Registered Engineer and have been producing beautiful designs for decades. Engineering and Architectural Seals, legally, are of equal value . Please see my article about "The Word Architectural" in the link below.

 Craftsman, Florida Cracker, Hangar (airport) Homes of many styles, Cottages, A-Frames, Mission Homes, Multi-Story Homes, Stilt Homes, Beach Homes, and many more standard and unique styles.

Winner of the Aurora Award for Design Excellence

Combining the Art and Science of Design and Engineering.

See More About Ken Risley on the "

About

" page.