Custom Home Design and Engineering. Custom Commercial Building Design and Engineering.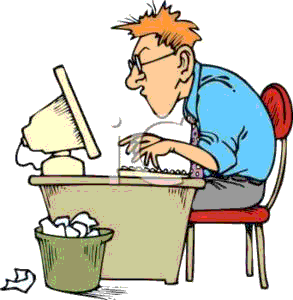 Custom Design
I do not sell plans. I create them, individually, for my clients. My belief is that since construction is custom by its nature designs should be custom-produced as well. I've dedicated my professional life to this philosophy.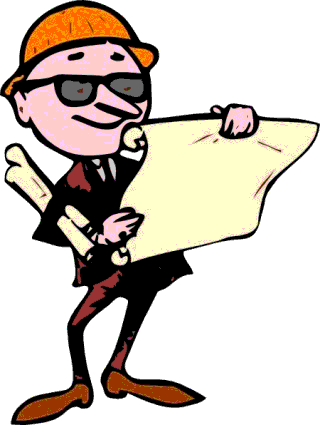 Engineering
I have designed, reviewed, overseen, engineered and scratched my head over just about every project you can imagine ranging from multi-story buildings, to massive mezzanines, to beach and hangar homes, to statues. I engineer all my own creations and also can review, on a case by case basis, plans that are brought or sent to me. Contact me for my details.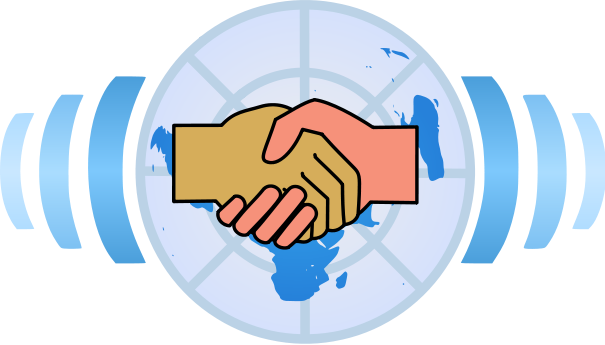 Your Location – No Factor
All designs are done as a team. We collaborate by way of videos, screen to screen collaboration, phone calls, Skype and PDF. We can be sitting on opposite sides of the world and have an equal or greater experience than being in the same room.
Ken Risley –
the Designer 
Designer and Engineer of Multiple Residential Styles: Victorian, Frank Lloyd Wright styles, Early 20th Century, Modernist (contemporary and unique), Spanish,

* Note – I'm not an Architect. I'm a Registered Engineer and have been producing beautiful designs for decades. My seal holds the same weight as an Architect's. Please see my article about "The Word Architectural" in the link below.

Mediterranian, Craftsman, Florida Cracker, Hangar (airport) Homes of many styles, Cottages, A-Frames, Mission Homes, Multi-Story Homes, Stilt Homes, Beach Homes, and many more of both standard and unique styles.

Designer and Engineer for Projects Ranging from Multi-Story Historic Building Renovations to Professional and Medical Offices and Churches.
Winner of the Aurora Award for Design Excellence
Mastering the Art of Design, Engineering and Working Directly with Clients for more years than I really want to think about.
See More on the "About Ken" page.